About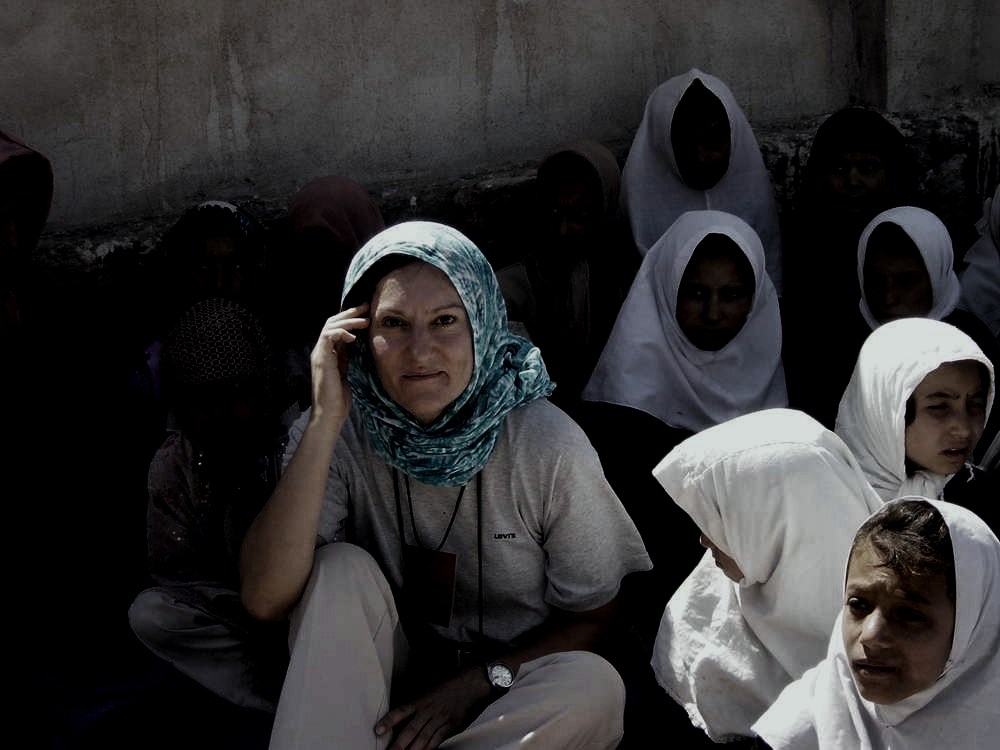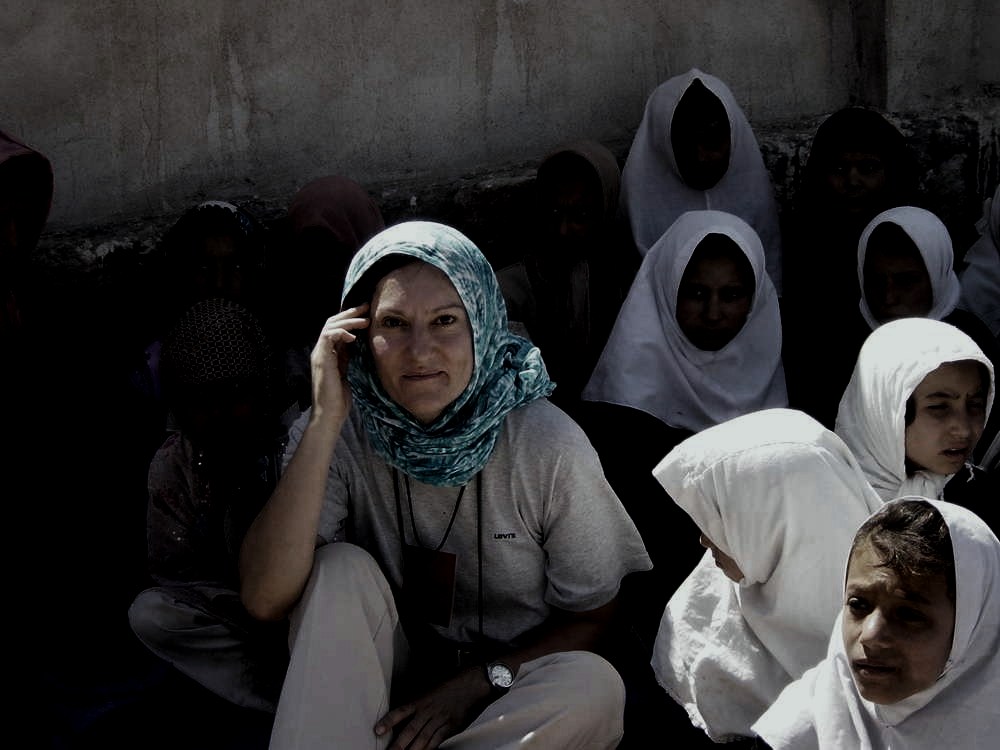 Paola Casoli holds a degree in Communications and a certificate in Higher Defence Studies (IASD, Rome). She works as a freelance journalist and has a military background. She is currently teaching Italian language to foreign Nato officers. As a defence journalist she has been to Afghanistan, Bosnia and Kosovo with Italian military contingent; as a radio journalist she has worked for Crown Media LLP.
Paola Casoli is interested in military, and whatever related with – such as military operations, military exercises, military technology, civil-military cooperation, crisis and emergency management, strategic communication, humanitarian aid.
For more details see my Linkedin profile!