By Cybergeppetto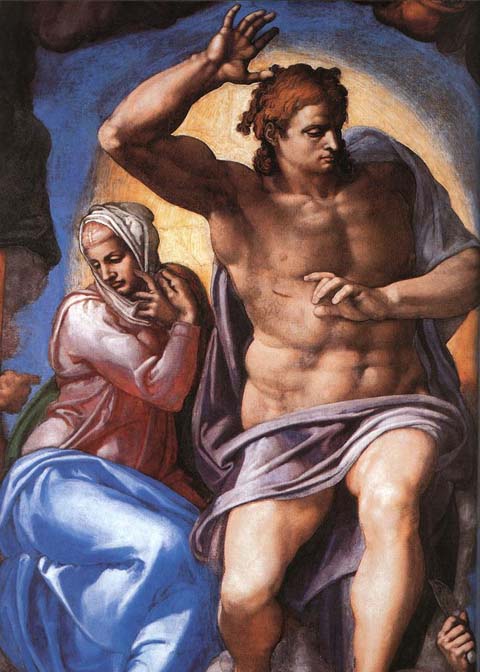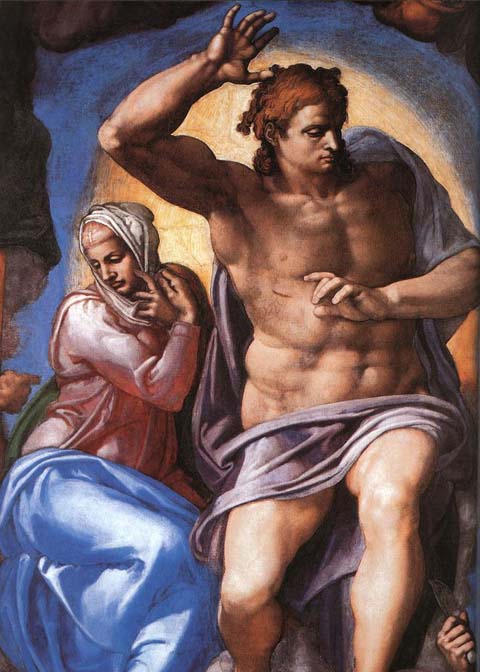 Italian political life is particular, indeed. Any government is subject to a continuous and never-ending process among the political parties to discuss and discuss every moment the coalition's policy.
The number of votes of confidence, last one was just in October, is the highest of any western democracy and is a perfect evidence of two simple facts related to Italy.
The first one is that the peninsula is ruled by lobbies considering the government and the institutions just as coffee filters to be changed when the cup is full.
The second one is about the members of Parliament, they are every day looking for their future moving continuously from a political tribe to another in the desert of the Italian ideology, the only concept left is allegiance. In the Italian political life is not important to have an ideology, you have just to state every now and then to whom you belong to.
Over the last sixteen years we have had countless announcements of a new era, the so called "seconda repubblica". Any time terrible fights happen in the parliament to have an Armageddon to bring the old political system to an end.
This should have led to an era of a dual political parties system, an era of regional governors, provincial presidents and mayors elected directly by the people, an era of a new administration.
A lot of left wing speakers, along with Mr Gianfranco Fini and Mr Pier Ferdinando Casini are now saying that this new system has failed.
The fact is that, more simply, that system was not put in place so far; the State's administration continues to be just the ranch to give a job to cowboys without cows, the confusion is constantly high. The effort made by Mr Silvio Berlusconi to change that were fiercely opposed and a lot of people is trying to put him in the position of Mr Bettino Craxi, the former socialist party leader that died in exile in Tunisia.
Italy does not intend to change, not even its parliament concept, the funniest of the world, the so called "bicameralismo perfetto", a system in which the houses are perfectly equals so that laws go back and forth between the Senato and the Camera dei Deputati like a tennis ball during a match at the Foro Italico, where the Davis Cup was held long ago.
The problem is not if Mr Berlusconi gets the vote of confidence, another one will follow; the real problem is when Italy will switch to a decent politics to run the republic, maybe starting to pay the enormous public debt got so far.
No changes are at sight, the discussions we have listened to so far are just old stuff like in the Sixties or in the Seventies.
Cybergeppetto
p.s. Saint Francis of Assisi, patron Saint of Italy, pays visit to God. "My dear Francesco! What can I do for you?" Says the Omnipotent. "Merciful God, I need your help to rehabilitate the Italian political system, please, support me!". God started crying…
Photo: Last Judgment (Giudizio Universale), Michelangelo Buonarroti's fresco/geometriefluide.com