By Jethro S.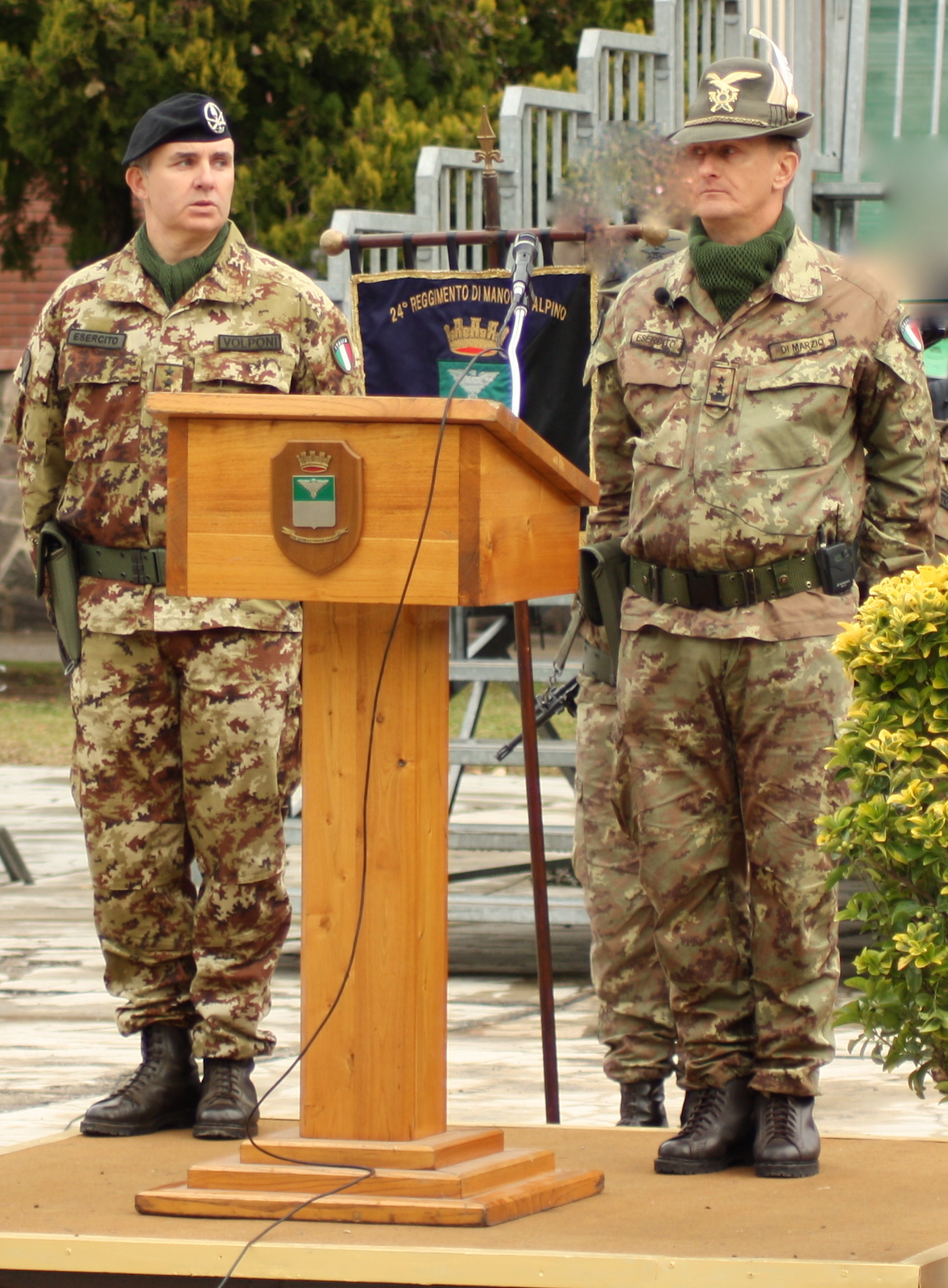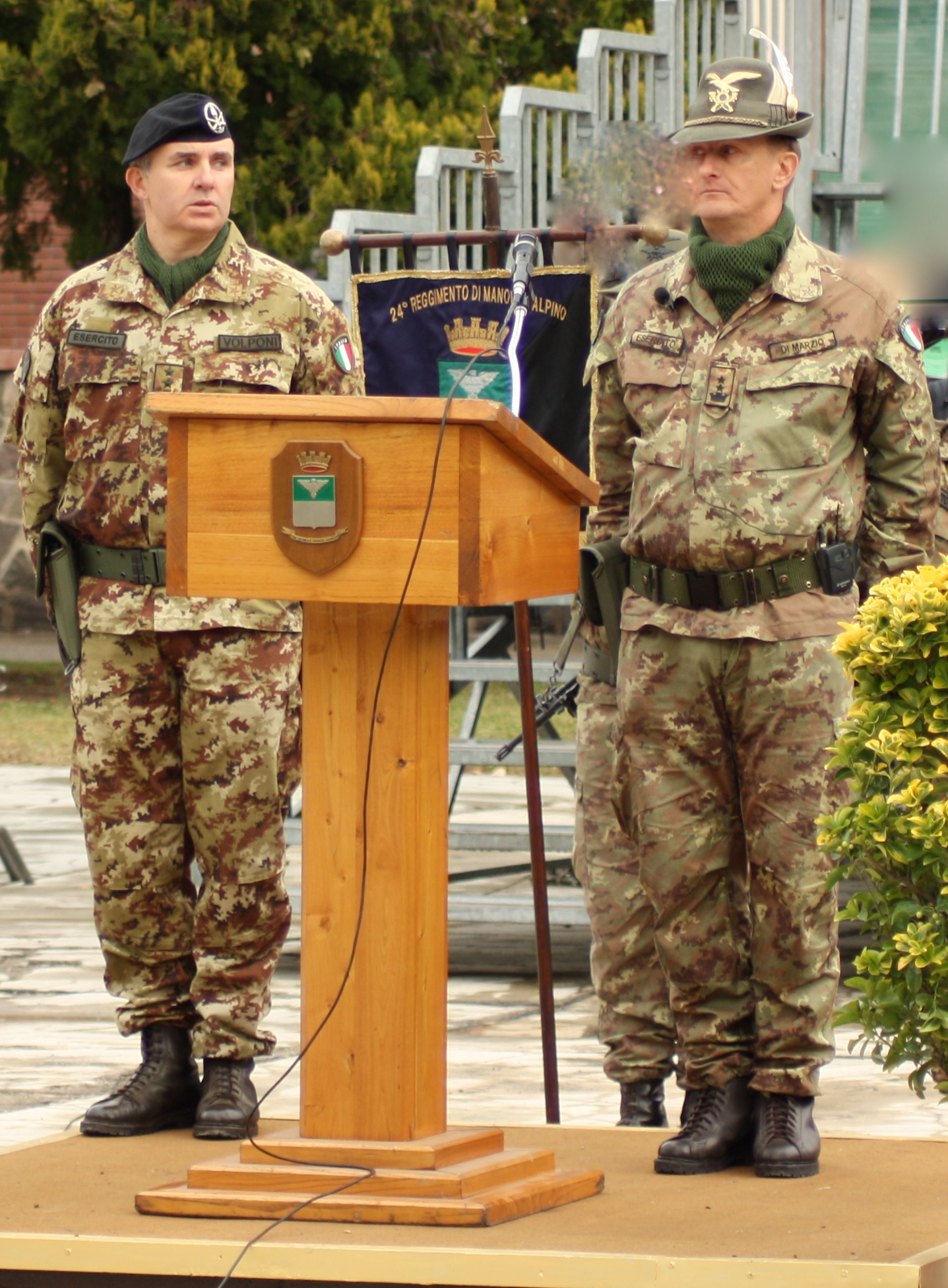 The REPASAN (Reparto di Sanità) battalion hub in the beautiful town of Merano changed hands last 20th October when Ltc Cavalry Ciriaco Volponi relieved Ltc Mountain Troops Giulio Di Marzio as Commanding Officer .
The ceremony took place in the early morning in a fresh snowed scenario of the Cesare Battisti Barracks  in front of all 24 Alpine Manoeuvre Regiment personnel and kindly  guests, and presided by Col Giuseppe Lucarelli Regiment Commanding Officer.
Outgoing commander served 12 months as Battalion Commander and will command the Infantry Officer Courses at the Scuola di Applicazione in Turin next 1st November.
During his speech he pointed out that "There are no words to adequately express what an honor and privilege it has been to lead and serve in this command," then in his outgoing remarks he addressed a famous sentence from Gen Douglas Mc Arthur's speech in West Point, 12th May 1962: "Duty, honor, country, these three hallowed words reverently dictate what you ought to be, what you can be, what you will be".
He continued by saying: "Those words sum up our military essence and stated our military being, more this is my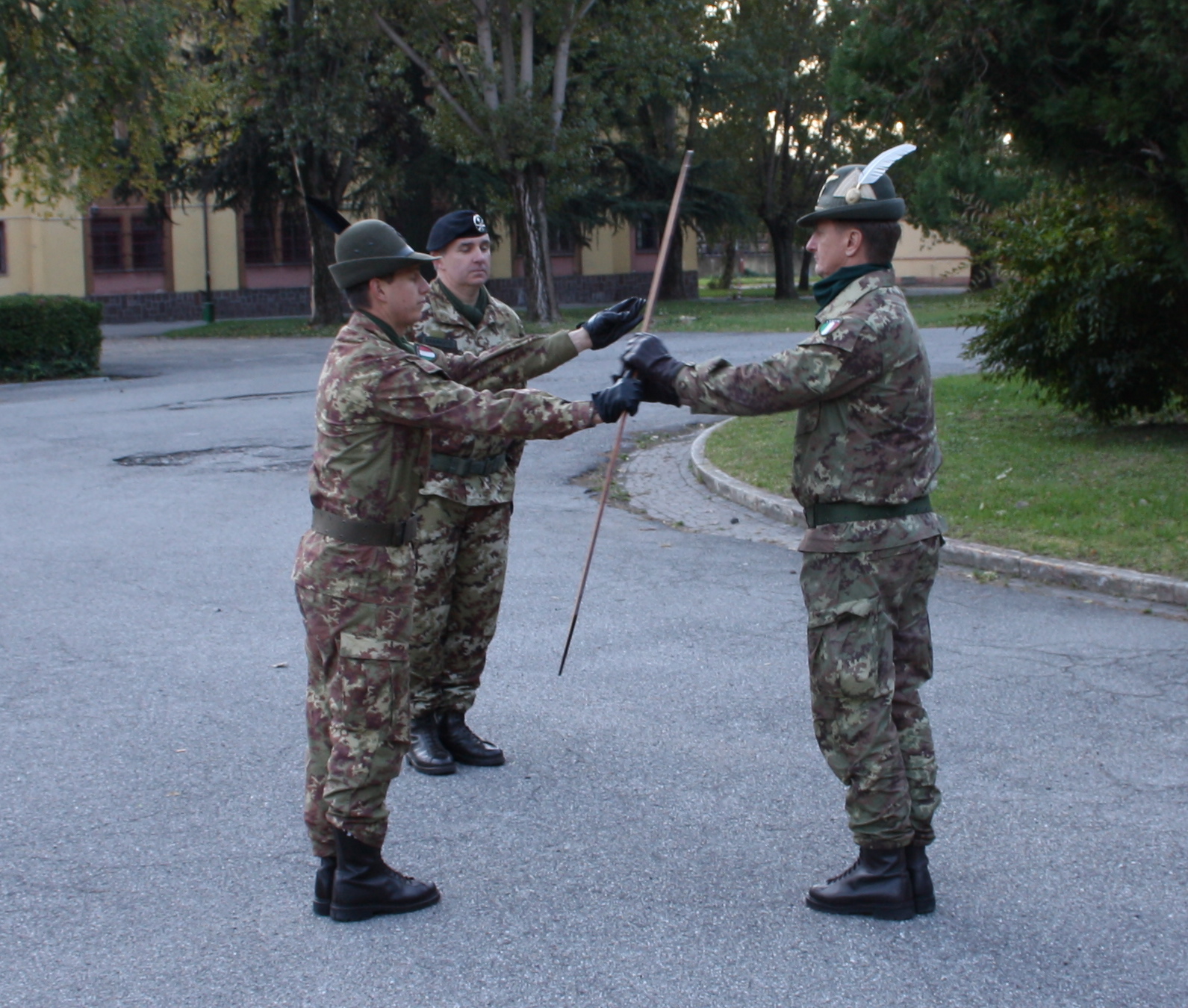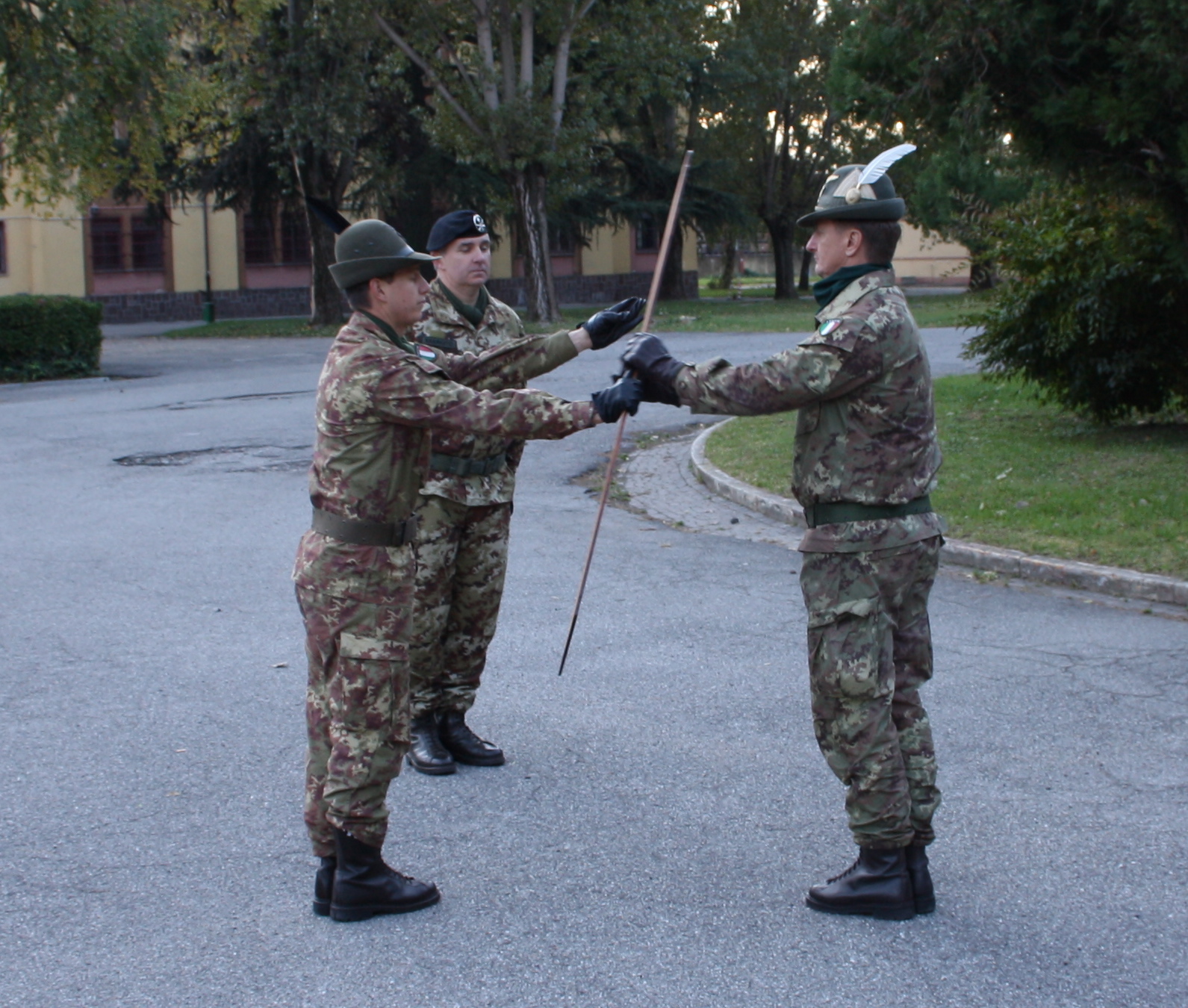 believe, this is my endow to you my young alpine troops soldiers".
Col Lucarelli thanked Ltc Di Marzio for his passion and enthusiasm in conducting, managing training activities and for building up cohesion, esprit-de-corps, values that make  the REPASAN one of the top units in his Regiment.
The touching moment was the change of the colour which stated the new REPASAN Commanding Officer Ltc Volponi.
Nemo me impuni lacessit was the motto Ltc Di Marzio left in the area of the ceremony and is the REPASAN Motto.
Viva il 24° reparto di Sanita' La Fenice, viva il 24° reggimento di Manovra alpino, viva l'Italia.
Jethro S.
Photo credits Jethro S.