By Cybergeppetto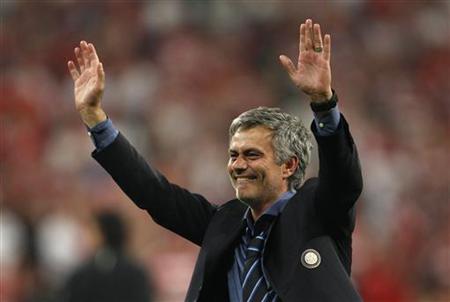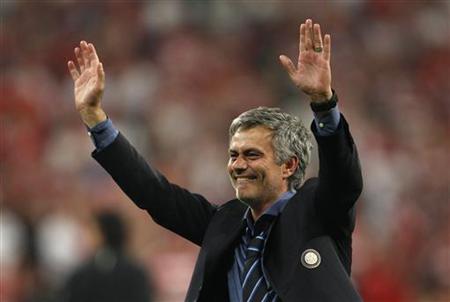 The Italian political arena is focused on the dispute between Mr Berlusconi and Mr Fini, we will soon have a vote of confidence to see if the current Prime Minister will survive.
Italy cannot remain without a guide in a moment of economic crisis, opinion leaders say. Football Club Internazionale (Inter, ndr) is in the same situation, supporters are willing to fire Mr Benitez to have Mr Mourinho back.
Italy's destinies are too important in comparison to a football club, the solution could just be to have Mourinho running for the elections on next spring if Berlusconi is overthrown by Fini.
This could really be a turning point in the Italian politics: a strong leadership is badly needed, maybe plugging some other good players in the team, for istance Mr Zidane as Justice Minister, Mr Materazzi as Chief of Police and Mr Balotelli as Foreign Minister.
A minor problem to deal with could be the strong opposition from the former state-owned-like firm Fiat. Mr Montezemolo, former Fiat CEO, is likely to step in the political debate, maybe sponsoring Mr Moggi, former Juventus chairman, as Prime Minister.
Juventus-oriented cabinet would just be a return to the past when the Agnelli family was the dark leadership of Italy ruling almost everything; we know what results were achieved: an enormous debt and the car market always in trouble.
Italians need strong ministers. Mr Gattuso could be an excellent minister of economy in a country in which everybody is asking for more money, but nobody is able to say where the money is to be taken.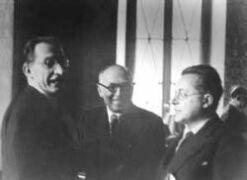 It is really a pain in the back to hear the never ending discussion among Mr Fini (former right wing), Mr Casini (former christian democrat), Mr Rutelli (former radical), Mr Bersani (former communist), Mr Vendola (current gay communist) and Mr Montezemolo (current Fiat pillar) on what the future of Italy will be. These discussion started in 1948 between Mr Togliatti and Mr De Gasperi, Italy cannot waste time any longer.
Mourinho can achieve a lot more such as the "Trash Cup" in Naples, the "European Union League" in Brussels and even the "Criminality Championship" in Palermo, Naples and Bari. The "Trade Unions Contest" is going to be a little bit difficult: CGIL, former communist union, has never stopped to protest on everything so far.
Cybergeppetto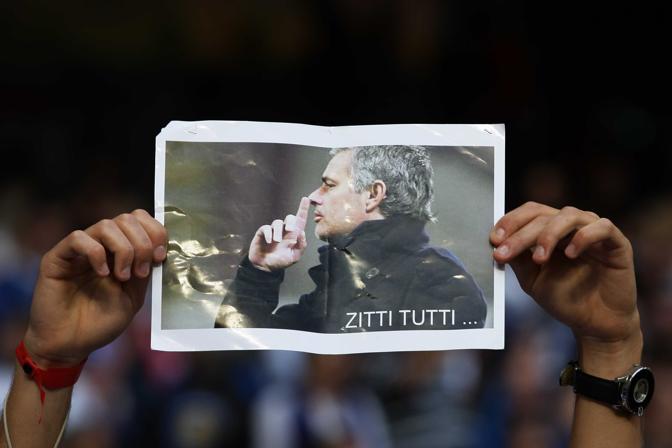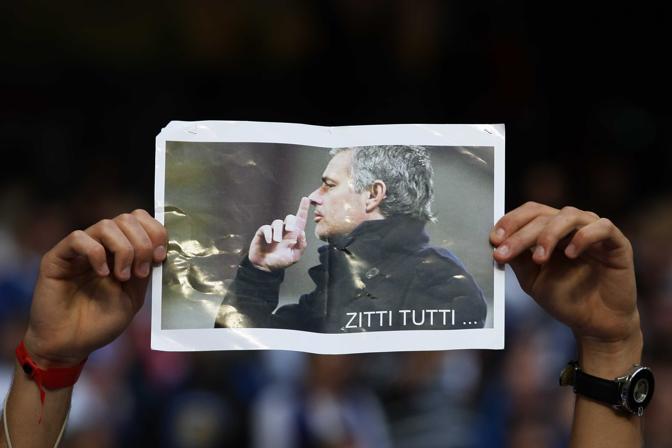 p.s. Mourinho addresses the Camera dei deputati in the initial speech for the vote of confidence: "Italy will surely win any competition, but all of you must follow my direction: I will decide the players, no manuale Cencelli lobbying to insert politic dinosaurs in the government, otherwise results will never be achieved. I don't want my cabinet to get zero tituli."
Photo: Mourinho in dailynewscorner.com; De Gasperi, Nenni and Togliatti in sitocomunista.it; Mourinho in unduetreblog.wordpress.com