Il NATO Rapid Deployable Corps – Italy (NRDC-ITA) di Solbiate Olona, comandato dal generale Giorgio Battisti, ha ospitato nei giorni scorsi il seminario Eagle Mercury 2011 dedicato alla sicurezza informatica e alla difesa dai cosiddetti cyber attack.
Il 12 e il 13 luglio si sono alternati nella caserma Ugo Mara a Solbiate Olona, presso la sede del corpo di reazione rapida della Nato, conferenzieri provenienti dal settore militare e dalle industrie della Difesa e produttrici di hardware e software.
Nel corso della due giorni dedicata esclusivamente all'approfondimento delle tematiche relative ai sistemi di comando e controllo (C2) e all'analisi dell'evoluzione delle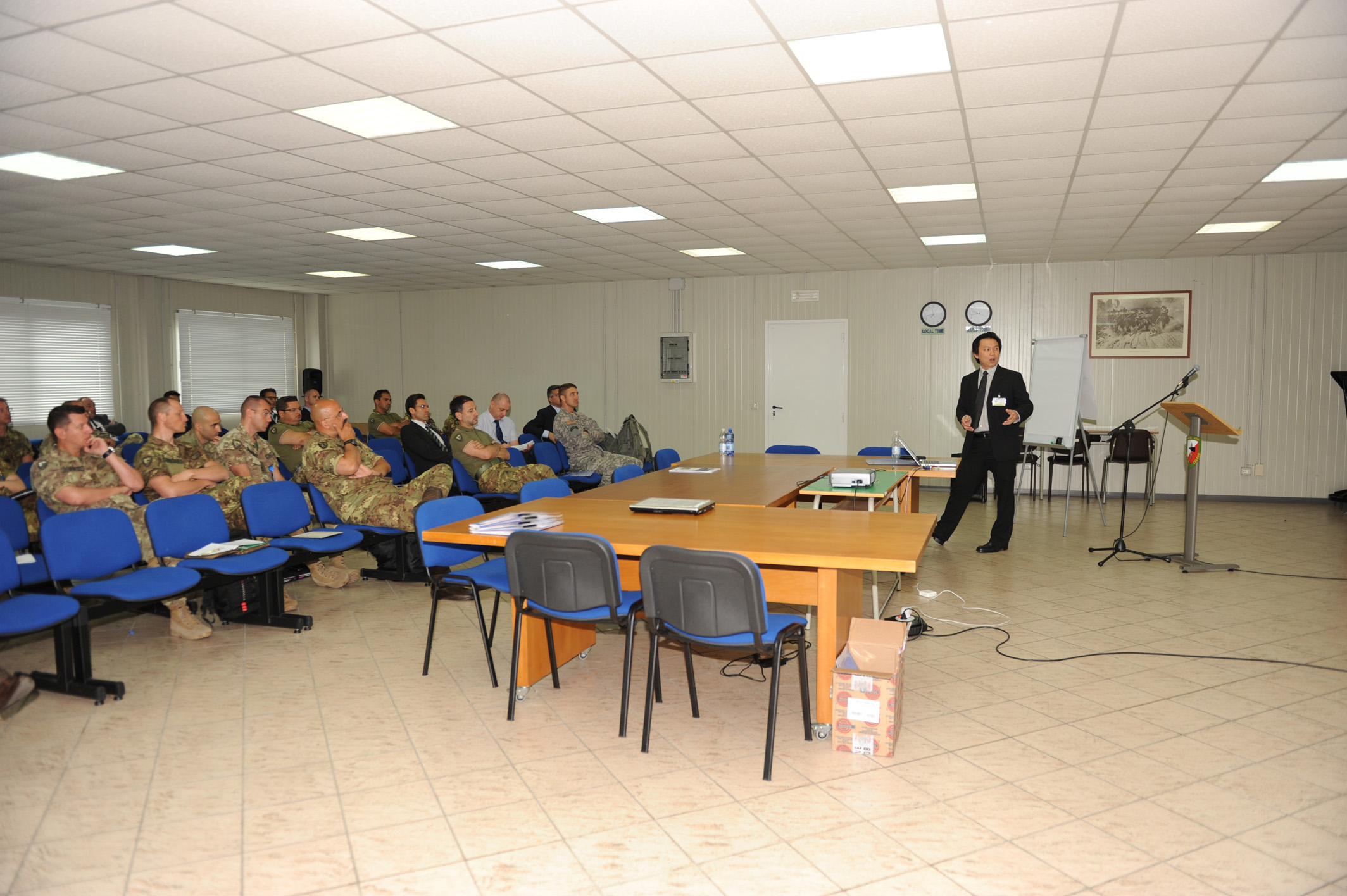 problematiche della sicurezza informatica, è stato presentato anche il calendario esercitativo fino a tutto il 2013.
Questi gli interventi:
il COTIE di Anzio ha trattato le Training Activities e la Cyber Defence;
gli specialisti delle comunicazioni di NRDC-ITA hanno preso in esame i sistemi C2 in ambito ISAF, su piano nazionale e NATO;
NCSA (NATO Communication and Information System Service Agency) è intervenuta su How NCSA can support operations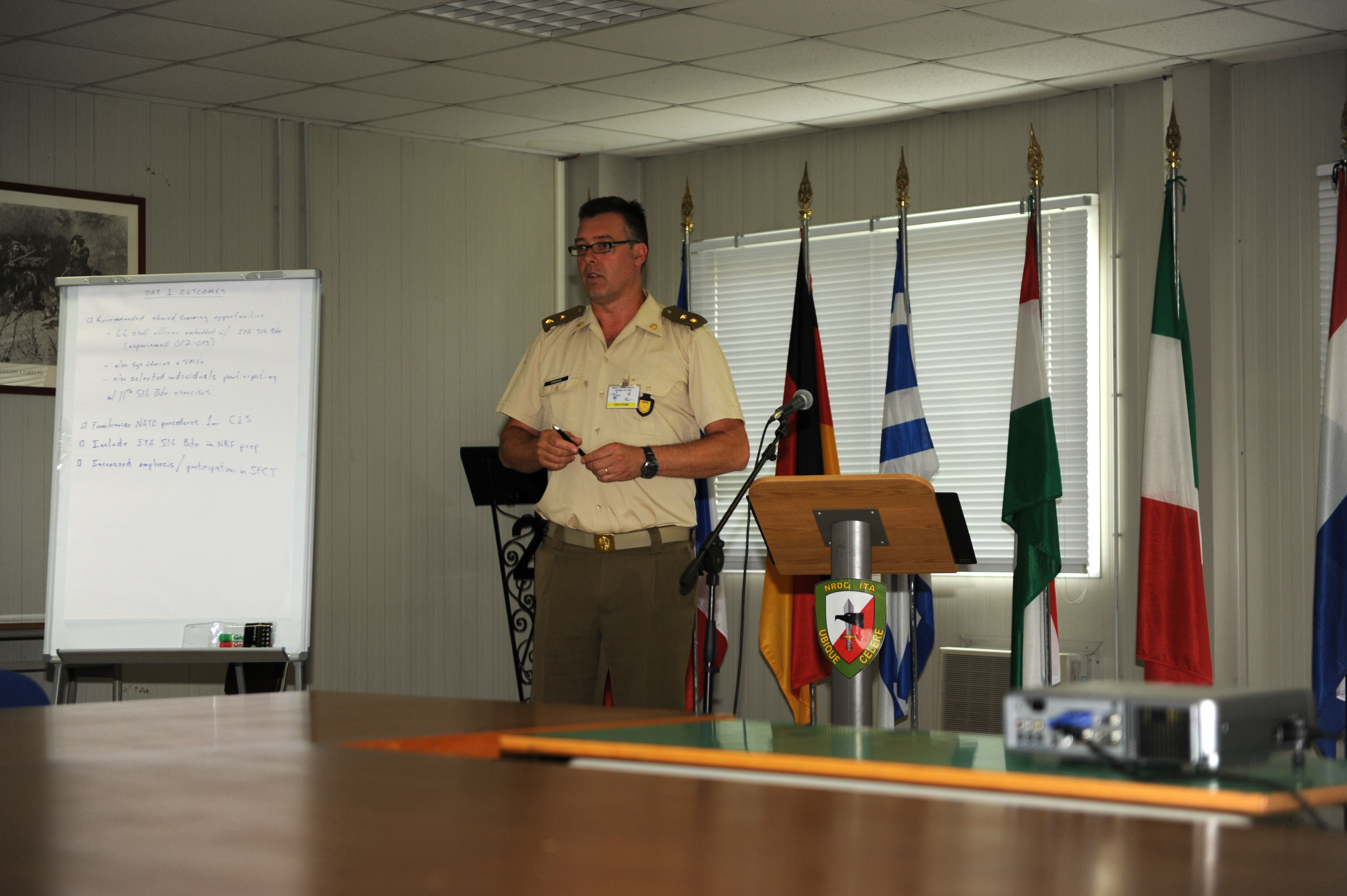 and exercises in NATO environment;
CISCO ha trattato la Cyber Security e il Complex Project Management;
Thales ha sviluppato il tema relativo alla Tactical satellite communication e il C2;
Selex è intervenuta sulla Cyber security;
Microsoft ha parlato di Lifecycle data centre concept and security.
Articoli correlati:
Computer Information System (CIS)-study period alla Divisione Acqui (25 marzo 2011)
Le Forze Armate cinesi investono sulla guerra cibernetica (1° giugno 2011)
Il cyber terrorismo è una minaccia paragonabile a un attacco missilistico (19 ottobre 2009)
Cyber-guerra: gli Usa vogliono una digital warfare force (5 maggio 2009)
Fonte: PAO NRDC-ITA
Foto: PAO NRDC-ITA